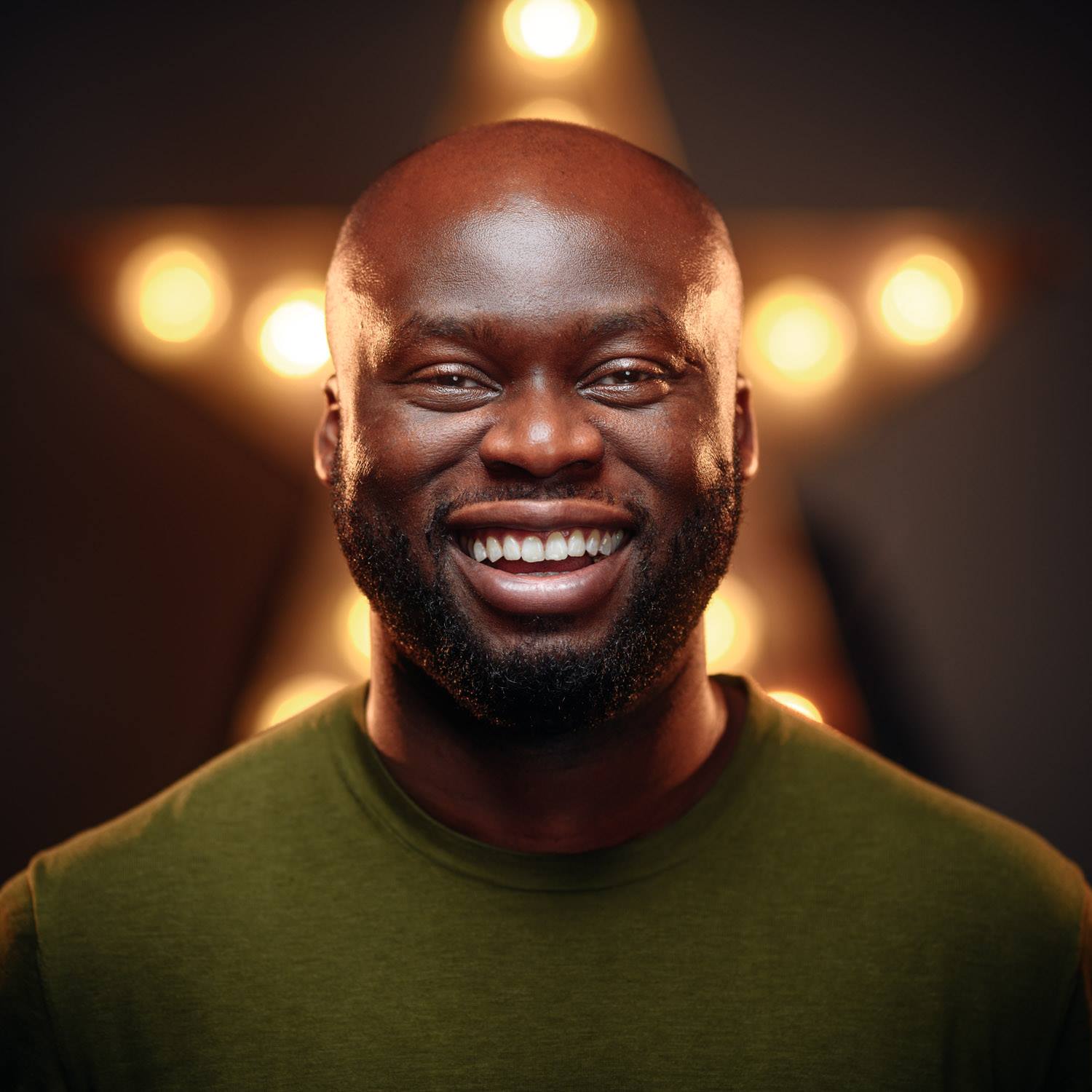 About Me
For me, the most important part of photography is to make you feel something when you look through your wedding photographs. The initial 'wow' factor is great, and is something I work really hard on creating for every client. Sometimes though, some of the best images are "growers" – the pictures that come to mean more and more to you in years to come, and I have these shots in mind too when I'm shooting.
I love weddings, and you'll always find me with a smile on my face when I'm working. Mixing that along with a strong desire to document real life through photography, is why wedding photography has become my passion. The ability to provide people with a collection of amazing memories is a great gift, and I love being able to hand over a completed collection of images that encompass a truly momentous time in your life.
SO WHY ME? (AND NOT ANOTHER?)
1. Sociable
I'm an outgoing and enthusiastic person. While photography is a technical skill weddings on the other hand require immense social skills throughout the day to get the best from each part of the day. I strive to know how to bring the best out in people and I strive to make these connections so your wedding day looks amazing no matter what happens during the day.
2. Passionate
My passion to do right by my couples drives me. The fact that your wedding day is probably the most important congregation of friends and family you'll ever have makes me committed to ensuring that you can not only view the photos afterwards, but that you can really feel the moment. You can't do that if by standing in the corner of the room. On the day you'll see me where the action is and putting my camera where it should be: in the middle of emotion. But don't worry, I move on like a ninja as i want the moment to be as real as it can be.
3. Empathetic
I can read people and situations well. I want to understand your story your family and friends. That way I can empathise with your life and photograph what is important to you. Empathy is what will ensure that your photos come to life. That is why it is so important that we have a good understanding of each other. A good understanding ensures correct expectations. Are you curious whether we are a match for each other? Send me an email!