A frequent questions asked from the professional wedding photographers is a list of Wedding Photography Tips how to make sure photos will be great. I tried to compile a brief list of very basic list things that will make your wedding photography session shine. Keep in mind – this is not everything that you need. But having these will definitely help me or any other wedding photographer grab some exceptional shots!
1. Schedule Enough Time For Each Section Of The Day
It is very important that you create a timeline for your wedding day, something your wedding planner and your wedding photographer can assist you with organising. There should be an estimated start and end time for hair, makeup, reception setup, etc. Within that timeline should include all your photo sessions such as the first look, bridal party photos, and couple's session. Not sure how much photo time you'll need for each section of the day? Let's speak and I can guide you through a detailed photo timeline.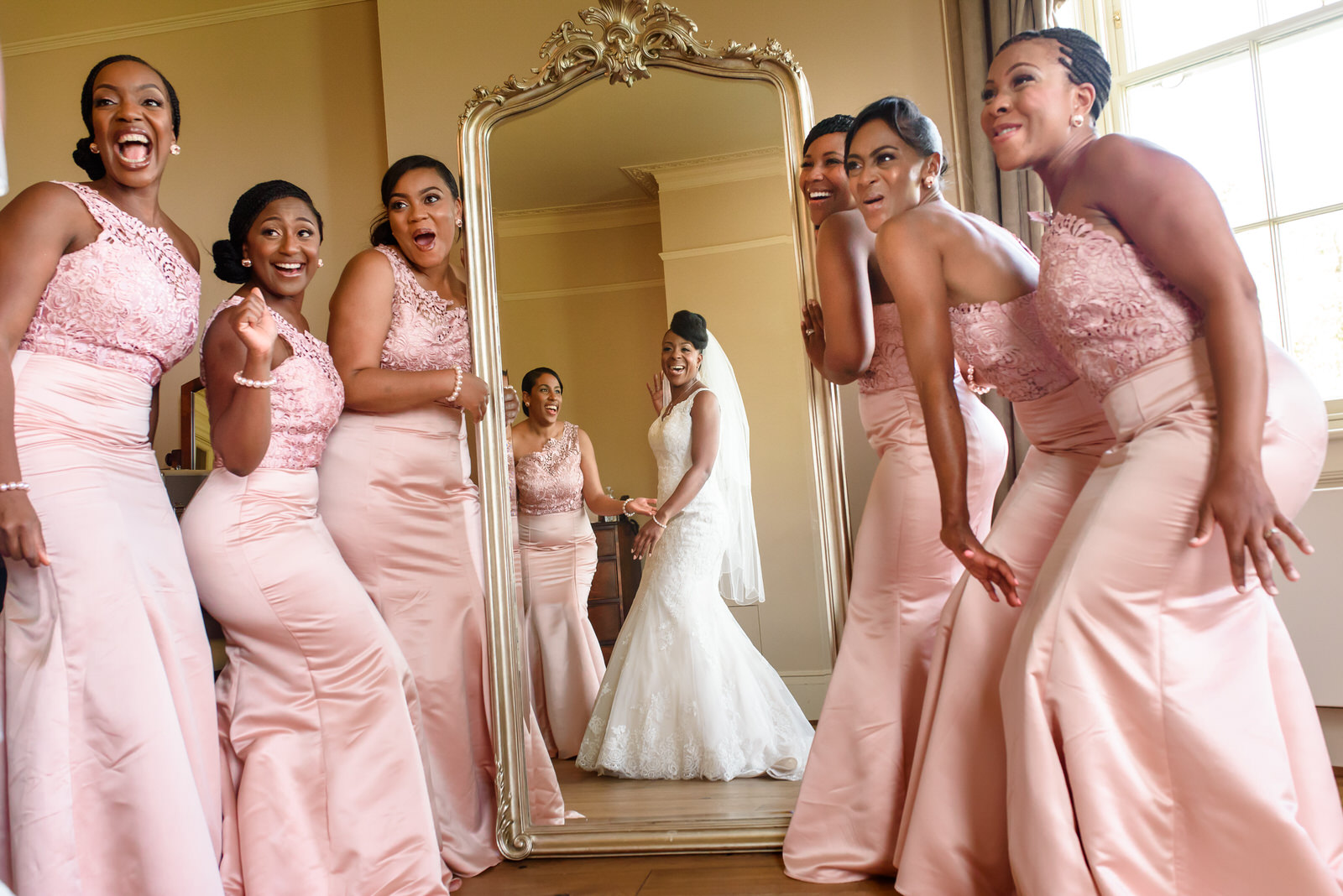 2. Plan Time for Hair & Make-up
Delays with hair and makeup can set the whole day behind, yes it is true! Plan to finish the process well ahead of schedule, too often do I see brides rushing (I'm talking about 90% of brides). Many great hair and makeup artists will create a schedule to follow during wedding preparations.
Your creative team will typically ask for one hour in order to document final touch-ups, detail shots and candid moments with your closest friends and family.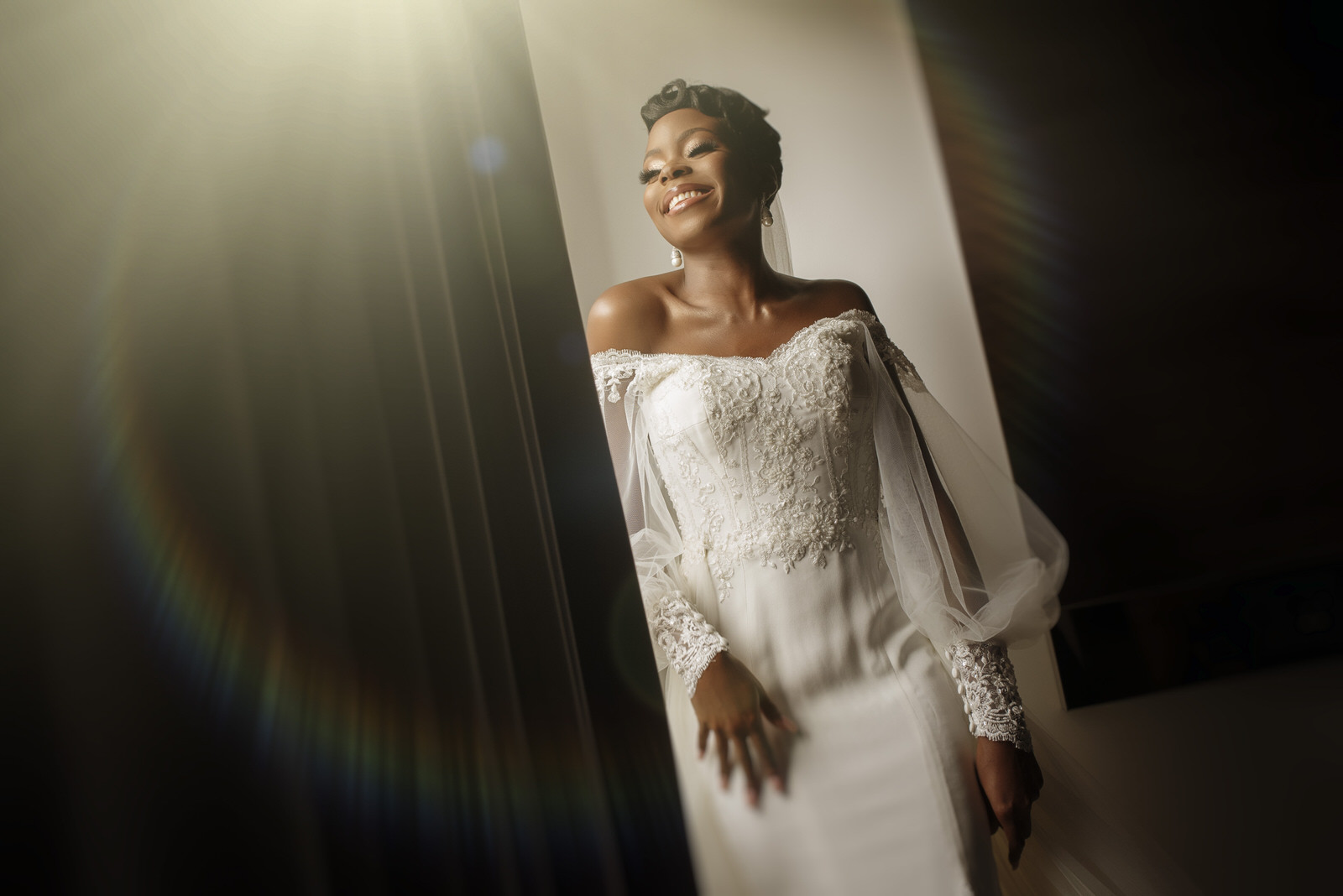 3. Include Toss Items
Whether it's in your group photos, during your first dance or your grand exit, toss items add that extra touch to your photos. Confetti, flower petals, balloons, the list can go on and on! These pictures radiate bliss, excitement and results in genuine smiles and laughter from you and your guests.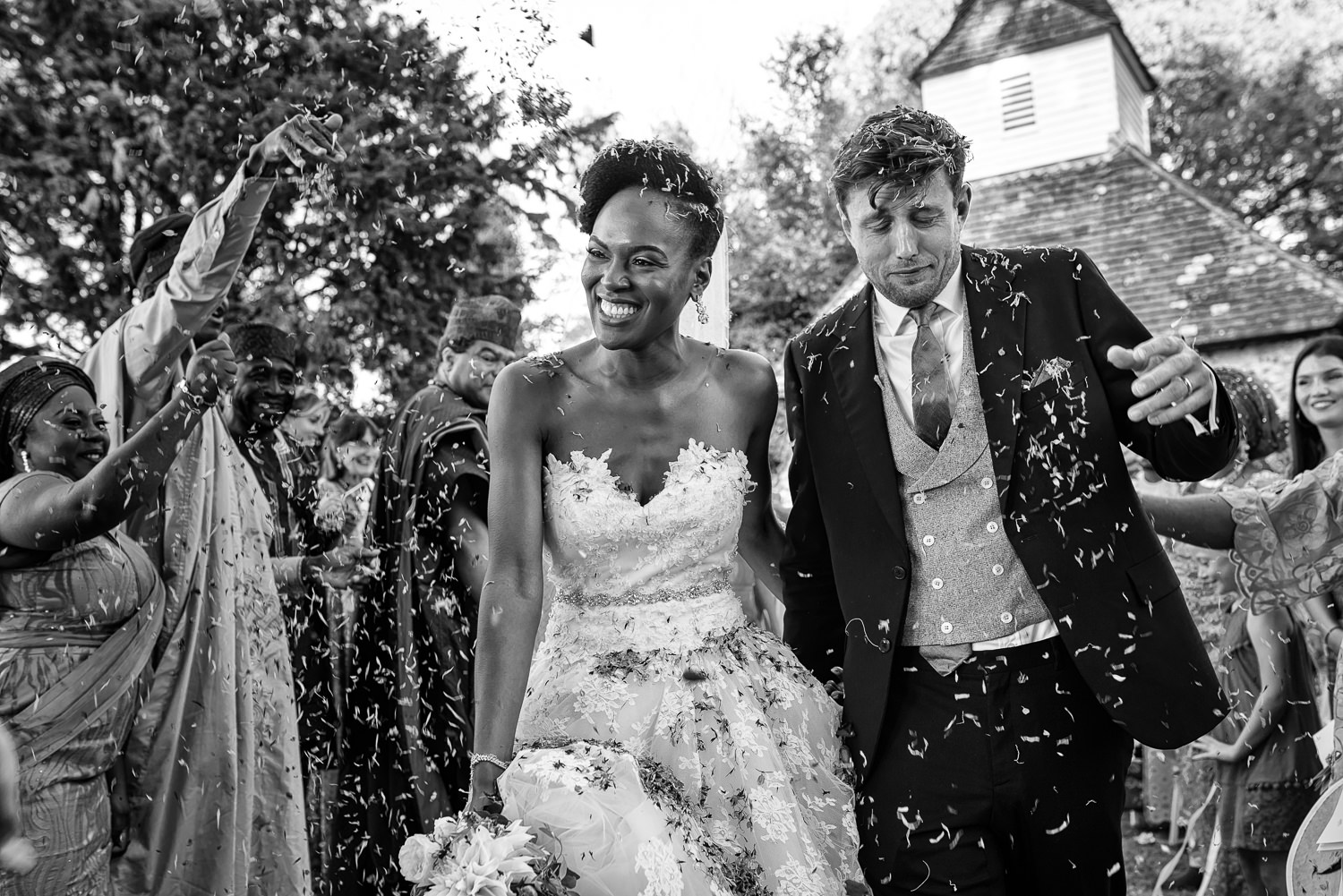 4. First Look Session
One of the most memorable events of a wedding is when the bride and groom see each other for the first time on the wedding day. Suddenly all the jitters and anticipation fades away and just the two get the chance to enjoy this remarkable moment. The first look makes for some of the most heartfelt photos, a moment you can't forget on your wedding day.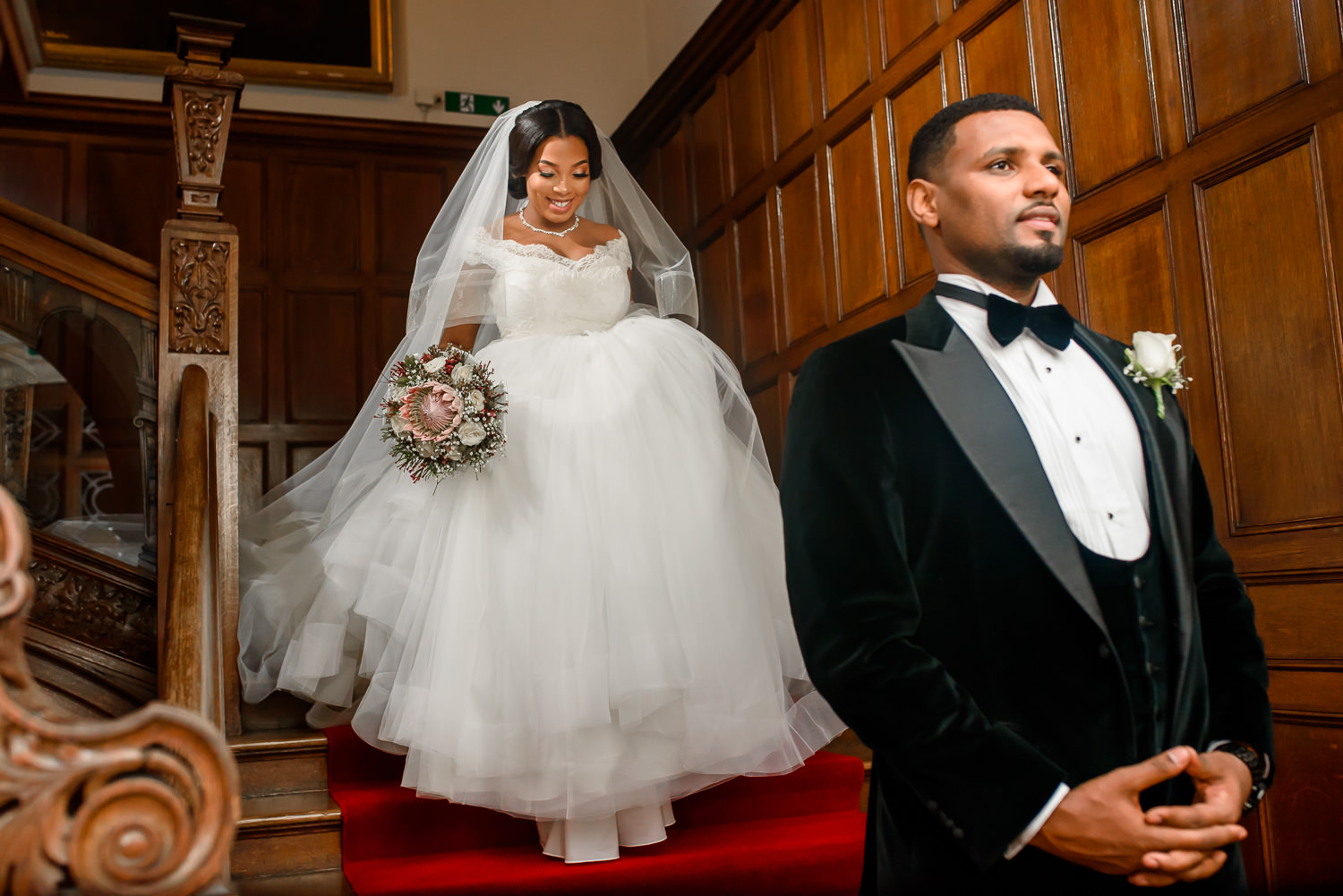 5. Schedule The Bride & Groom Session
If you booked your venue because of the spectacular view of the ocean or the gorgeous vines in the winery, it's essential to schedule your couple's session 30-45 minutes before sunset. The romantic hues during Golden Hour makes it our favorite time of day to capture the new Mr. and Mrs.
6. Schedule Time In Your Ballroom
This is when you finally get to see the reception you've been dreaming about for months. It's a great opportunity for your photographer to capture a genuine reaction, as well as a quick couple's session. This is the perfect moment to capture photos on the dance floor and throughout the reception area without wandering guests in the background.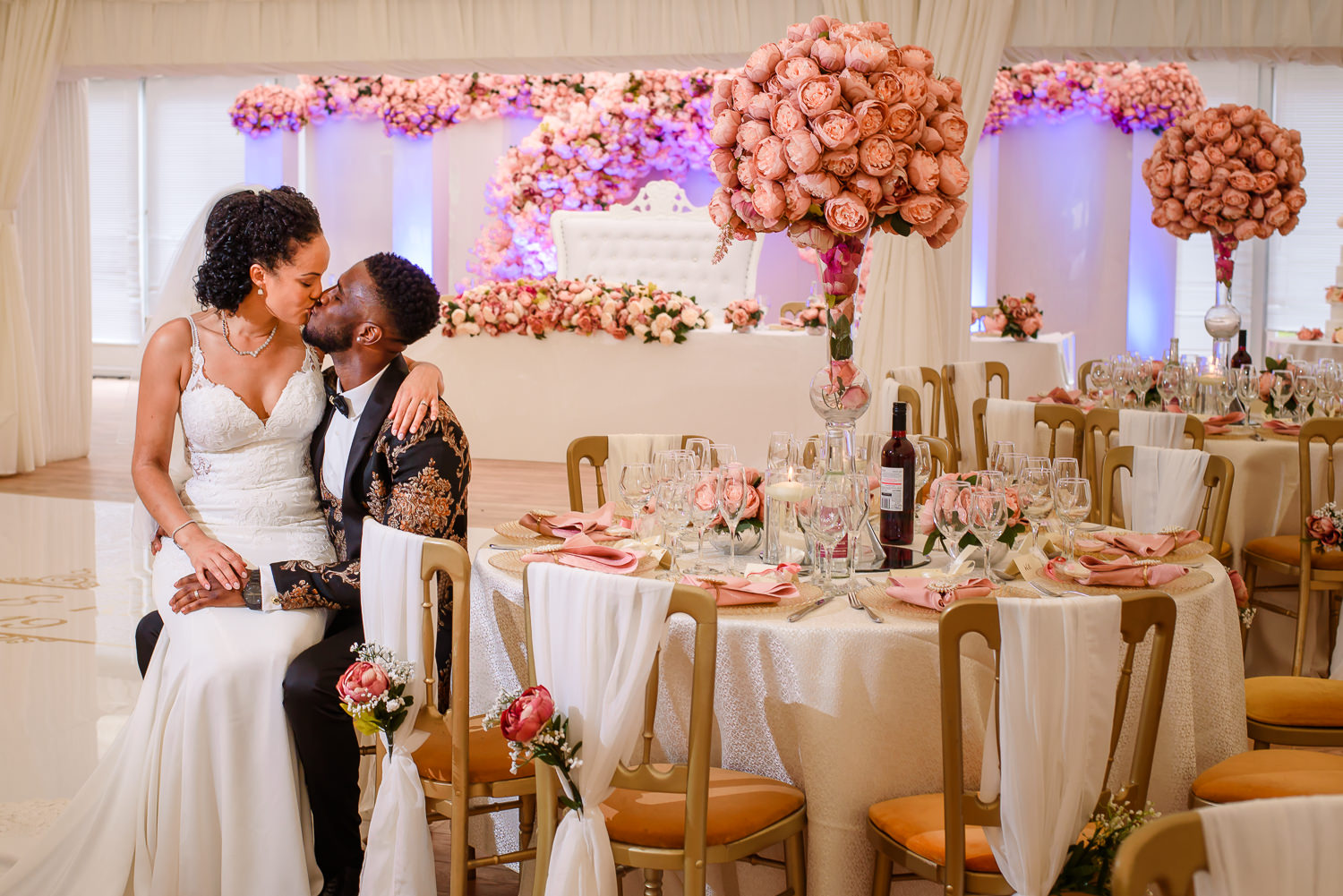 7. Incorporate A Night Shoot!
You've planned your second outfit, but have you thought about a second shoot? Just before you go back into the party with your second entrance a few portraits are a great way to end your photo session. Not only are night shoots unique and exciting, but it makes for stunning photos for your photo album.